propelling defense and civilian missions forward
PEOPLE. INTELLIGENCE. RESULTS.
"Momentum is not just our company name, it is the highest value we deliver to our customers."
Momentum was founded in 2018, as a small business dedicated to cultivating a people-centric workplace focused on Talent Acquisition across multiple DoD sectors. As our expertise deepened, we metamorphosed into a rapidly growing team delivering innovative technology, engineering, and intelligence solutions across the DoD sector. The efforts of our high-capacity team ultimately strengthen our Nation and the warfighter.
As a partner to those protecting our civilians and soldiers, we are applying our innovations and technical excellence across the Department of Defense and Civilian Federal Sectors. Our mission-first approach in Technology, Engineering and Intelligence Solutions generates momentum for the most powerful problem-solvers in defense.
"We are able to propel missions forward solely because of our high-capacity team (who we call family)."
PROPELLING MISSIONS
IN MANY LOCATIONS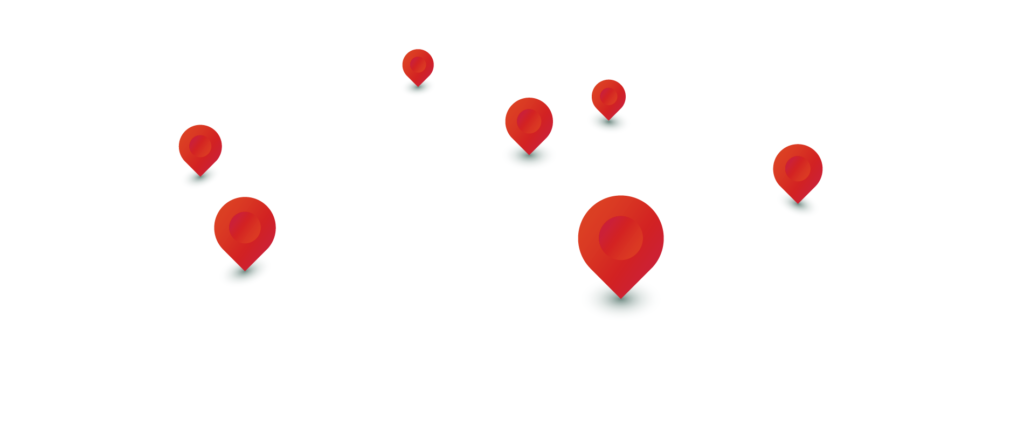 We are loyal. We believe in loyalty to our customers and our team because without them we serve no purpose. We are loyal to ourselves and these core values, as they shape us and define what we believe will make us successful. 
We understand that there is literally no other way to lead than from the front. We cannot teach or expect anyone to follow our lead if we haven't done the work ourselves and set the standard on what to do and how to do it. 
We always go the extra mile for our customers, our team, and the company. We strive to always over-deliver and exceed people's expectations in everything we do, and we do so with enthusiasm. It's not just something we say but it's something that we do, and our daily actions reflect this. 
We stay humble and practice humility when it comes to our own progress and accomplishments. We do not take the credit for our individual successes but instead give credit to the people who make our individual successes possible. 
We always accept full responsibility for our actions and performance. We do not pass our responsibilities to others, we always take it fully upon ourselves to make it right. 
When we see something that needs to be done, we do it. We are self-driven and look to constantly push ourselves forward and do what needs to be done to succeed. 
BUILD FUN & POSITIVE RELATIONSHIPS!
 We know that the success of our business is built upon this. We are consistently making efforts to build strong relationships with everyone we encounter as it creates strong bonds and friendships that ultimately creates lifetime customers to our brand.
We believe.  We believe in everything that Momentum stands for, including these core values, and live by them both inside and outside of the company. It's who we are fundamentally at our core and we believe in that. 
WORK WITH US
Take the next step!
Let us help you solve your most critical problems with Technical, Engineering, and Intelligence solutions.
WORK FOR US
Join our Family!
We are always looking for smart people to join the team. Learn more about our benefits and Career Opportunities.